We provide mental wellness inspiration, arts education and a platform for the voices of Black women and femmes.
Adornment is a collective of Black women/femme youth artists, educators and change makers with in-depth community artist experience who wish to cultivate spaces for others like us to safely tell their stories.
Our collective mission is to provide safer spaces for Black women/femme youth to discuss the issues that are impacting their mental health, develop self-love practices and increase earning capacity via digital arts education. As facilitators who live in the neighbourhoods we support, and share intersecting identities with participants, our objective is to develop a sustainable program/platform that provides each participant with an increased skill, network and income to transform their personal stories.
All photography provided by Project Participants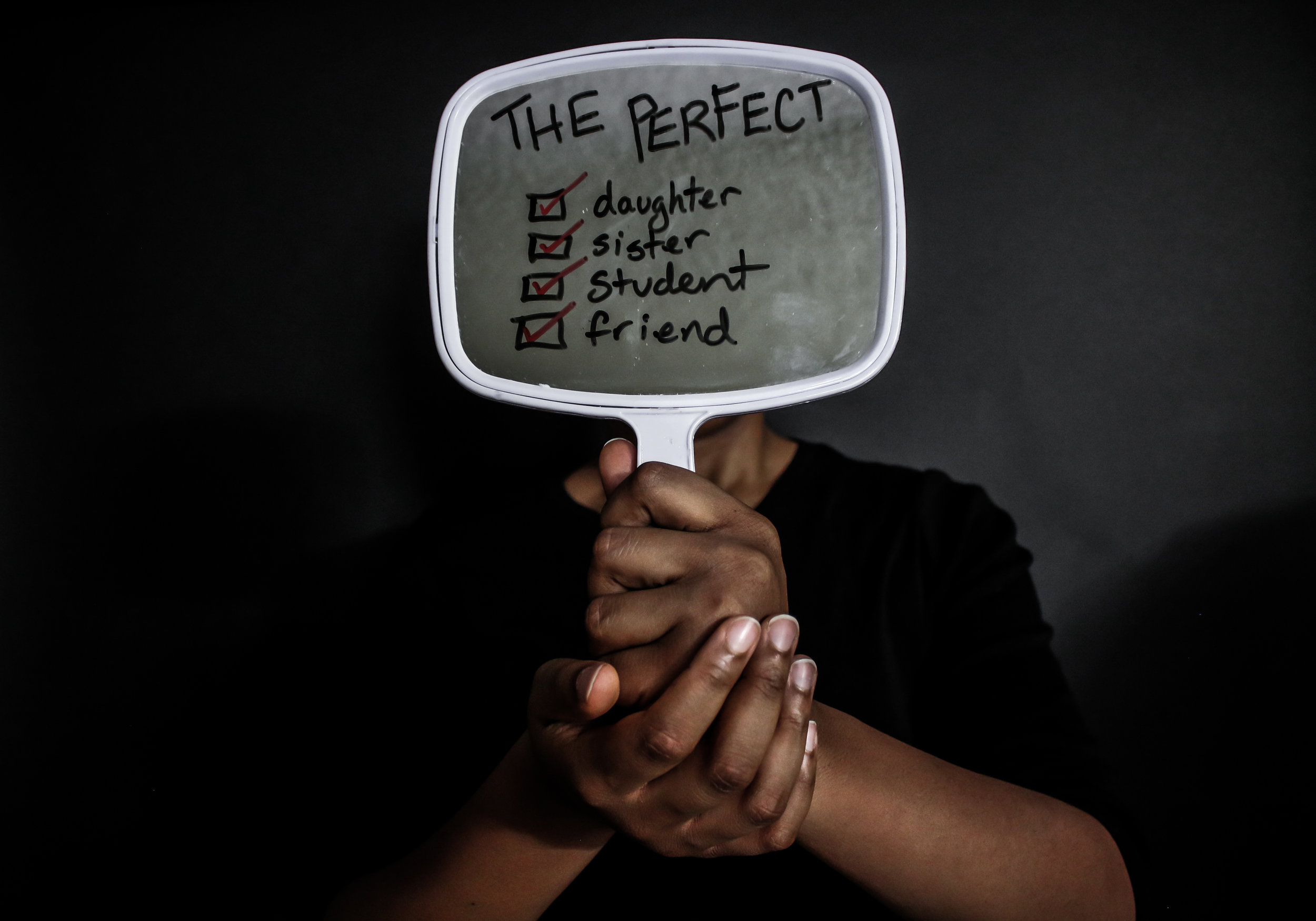 We create safe spaces for Black women and femmes to learn about Mental wellness and tell their stories.
"Adornment" as a project was birthed from a workshop tour in Toronto, New York and Detroit focused on media, arts and wellness. After having many conversations and hearing Black women/youth share similar pain it sparked an idea in Tanya to create a safer space in her neighbourhood for healing and community building. Our main goal is to build collective care that reminds people there is transformation in our stories.